Online New Year Image Editor 2021
Celebrate the new year 2022 in an awesome way now. Create a new year frame 2022 with your photo or friend. Send your wishes by updating your profile status.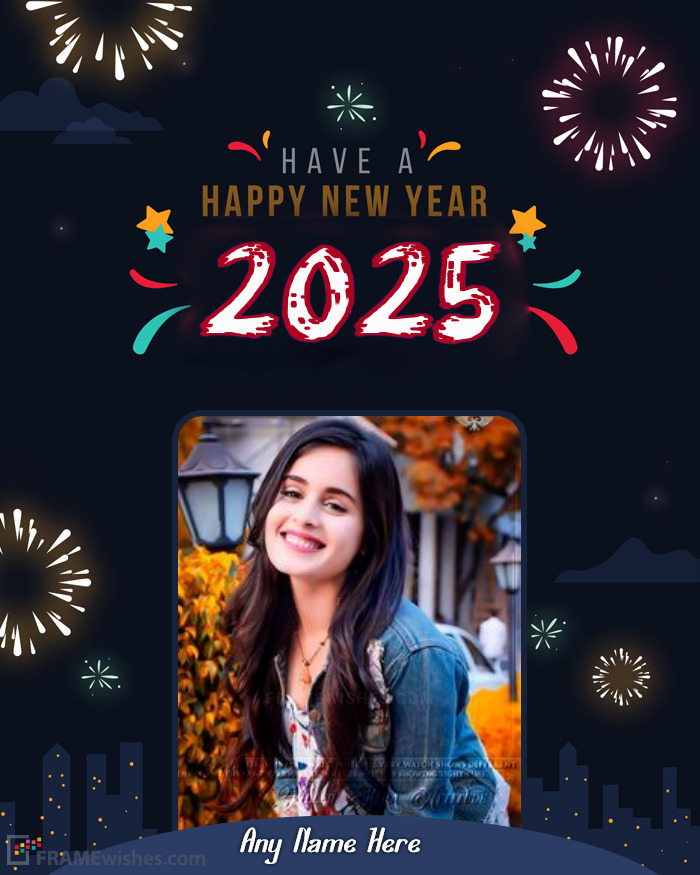 Framewishes is an online new year image editor that gives you a variety of happy new year frames. By using which you can edit your photo into a new year frame 2022. Try it, you will love it. There are too many ways to wish for a new year. But updating a photo along with the new year 2022 frame is something different.