Happy Diwali With Photo Frame
Best ever platform that provides free happy Diwali photo frame that you can use for wishing Diwali and update your social profile status. New Diwali 2022 frames.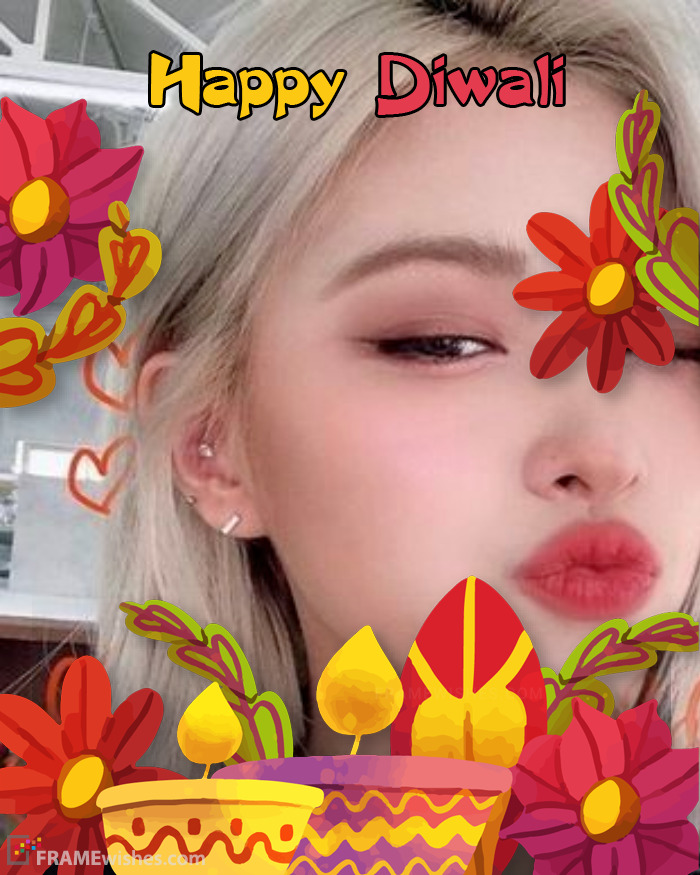 Best ever web application that gives you the opportunity to make a customize happy Diwali with photo frame of yours. Diwali is the biggest day of happiness. People prioritize happiness over sadness. So you have a great chance to spread happiness by sharing Happy Diwali greetings with photo frames.