Pakistani Flag Photo Frame
Update your social profile picture with Pakistani Flag photo frame of yours. Express your patriotism in a unique way. Add your photo on 14 August 2021 frame.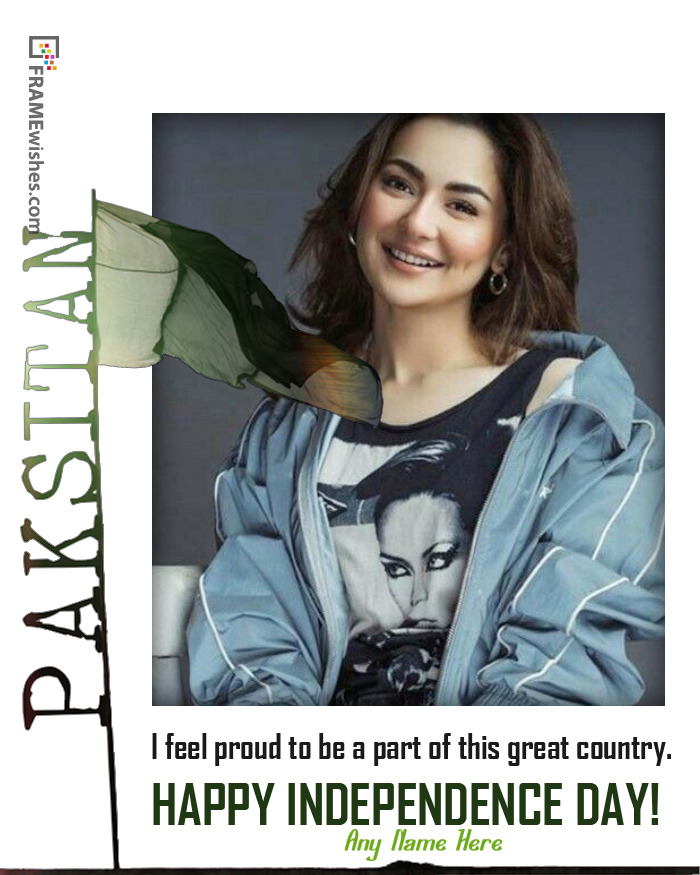 Put Pakistani flag on your social profiles to celebrate the independence day on 14 of august. By updating your social profiles with the Pakistani flag photo frame and show the love for your country. You can create here a photo frame with a Pakistan flag. Just upload your photo and click on generate button. Get the Pakistan frame with your photo.