Kamine Dost Photo Frame
Express love and care to your best friend and make your friendship more strong and happy. Make kamine dost frame online with your friend's photo.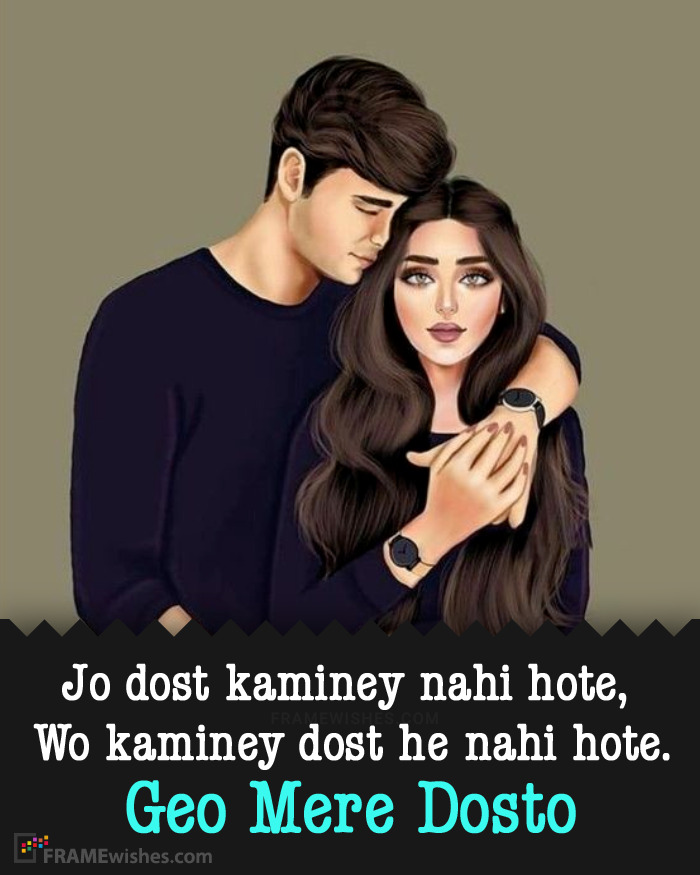 Friendship is the only relation in which you do not feel your insult. Friends irritate you, they make fun of you but you still love them. That is why kamine dost have a special place in your heart. You have a great way to show your feelings to your Kaminey friends with their photo.