Forever Best Friend Frames With Photo
Express love and care to your best friend and make your friendship more strong and happy. Create forever best friends picture frame and share with your friends.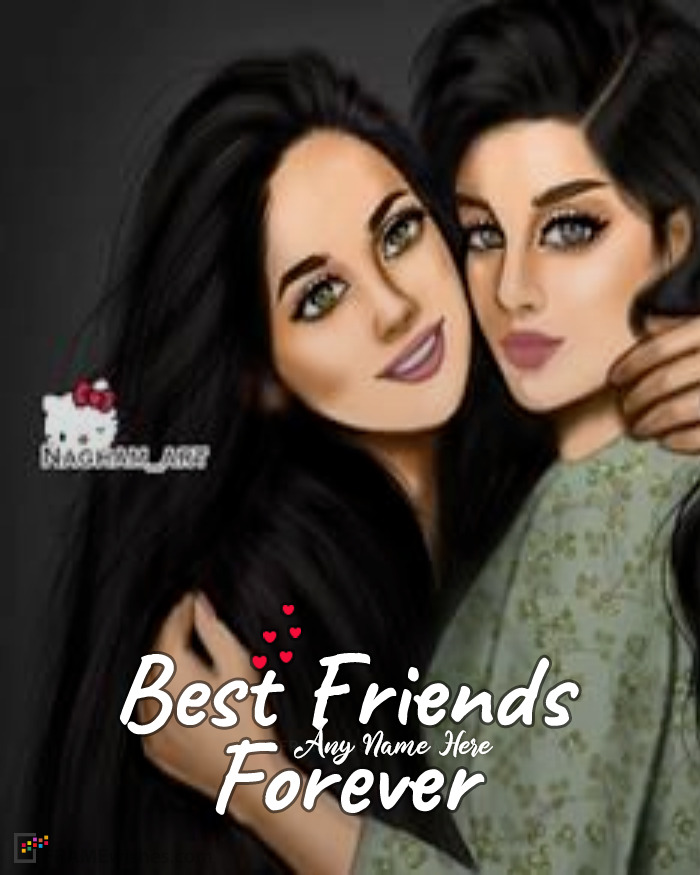 Do you have brothers or sisters from another mother? Of course, you have. Make your friendship strong by sharing best friends forever photo frame to your friends. Below is the best friend frames by using which you can stick any photo into it.